Sustainable Air Quality Improvement Solutions
Air Resource Management (Pty) Ltd (ARM) helps organizations comply with applicable air quality regulatory requirements and optimize environmental performance for long-term sustainability.
We are experts at efficiently and cost-effectively solving complex air quality regulatory issues for our clients.
ARM provides a complete range of air quality & risk advisory services to proactively address the challenges around air quality, carbon management and climate change. ARM provides value to its clients in the areas of regulatory and sustainability consulting, public participation & stakeholder management, air quality modelling & measurements assessments, unmanned aerial vehicle (drone) air quality assessments, air quality offsetting, cost benefit analysis studies, human health risk assessments, carbon management, and air quality & climate policy regulatory advisory services.
ARM's core team has professional affiliations with the International Association for Impact Assessment South Africa (IAIAsa), National Association for Clean Air (NACA), and the South African Council for Natural Scientific Professions (SACNASP).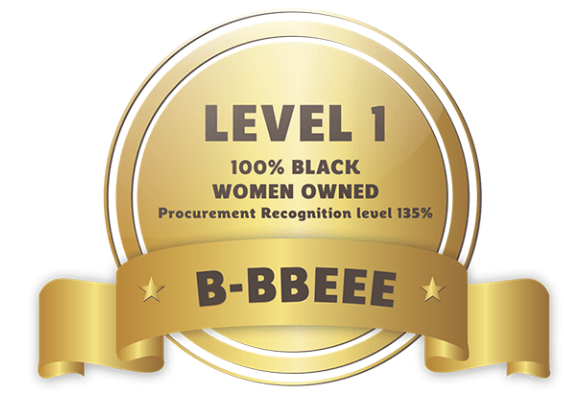 Attain your desired air quality objectives through groundbreaking advice and expertise. Trust ARM to solve your unique air quality management challenges.